Discover Fairplay Golf & Spa Resort in Cádiz at the best price
Don't miss our unique promotions
Enjoying a place like this is obviously an incredible experience, but being able to do so at the best price is even better. This section contains all our best promotions that will allow you to make the most of our stay with us.

What makes us happiest is for you to experience how incredible our spa hotel in Cádiz is for yourself, which is why we also want you to enjoy it with our amazing promotions. This will give you even more reasons to visit us over and over again.

If you don't want to miss out on any of our exclusive promotions, we recommend that you check this section often.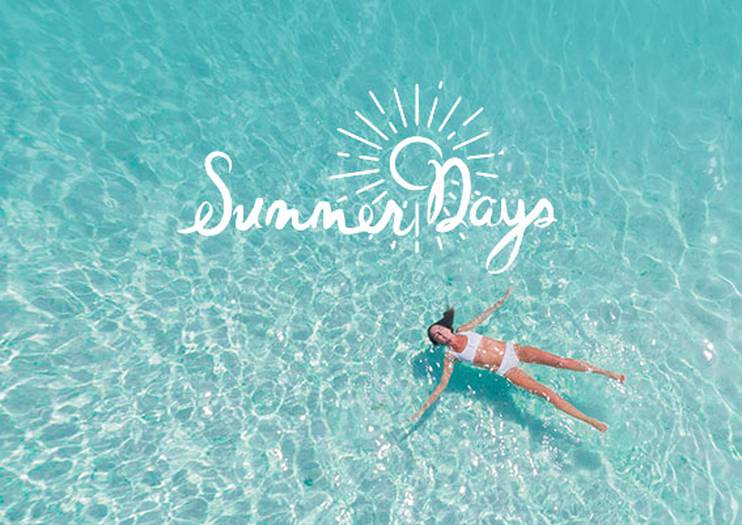 SUMMER 2023
EXTENDED OFFER! 50 MORE BOOKINGS. • Enjoy a 20% discount for 3 night-stay - Code: SUMMER20 • Enjoy a 25% discount for 4 night-stay - Code: SUMMER25 • For 5 night-stay or more enjoy a ...
See more